How to Book Chauffeur car Service in Geelong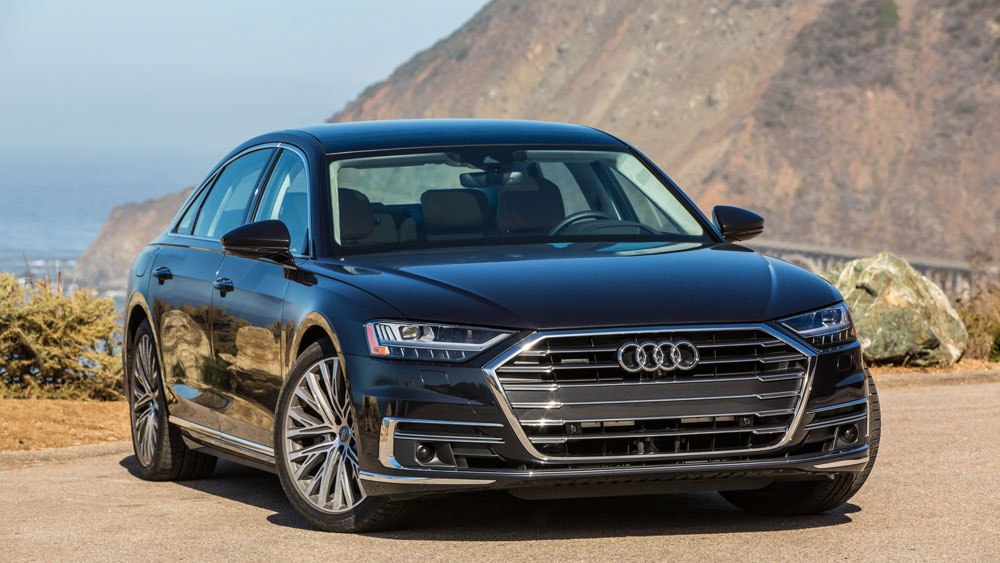 How to Book Chauffeur Car service in Geelong Firstly 2 mins reading time, it's Never Been Easy to Book your own Private Chauffeur Service
You now Can have Nice Luxury Chauffeur Car Turning Up at Your door Step any time of day or Night. Mostly people Hire A Chauffeur or Private Car service in Geelong to Go to Airport or wine tours and Weddings, Choice is yours.
 Book a Private Chauffeur car in Geelong
You need reliable chauffeur service that truely delivers a Value for Money and its Reliable,
Follow these Steps,
Plan your trip
Advise your trip to Chauffeur Geelong 
Get The Car right.
Advise How many People.
Book in advance
Type of Chauffeur Services
Chauffeur Hire in Geelong
van chauffeur service in Geelong
All day Chauffeur hire
Private Limousine service
Confidential Chauffeur service
Book a chauffeur service from Melbourne Airport
When booking Return Trip from Melbourne Airport, It is so vital to Give Your Flight details you can track your flight from Melbourne Airport Website or Download their App. its Makes Easier for Your Driver to Track it. So it causes no Delays.
Your Driver will meet & Greet with Your name sign at Designated Spots.
if you still looking for further information
call chauffeur Geelong today on 1300 972 06 or i[email protected]